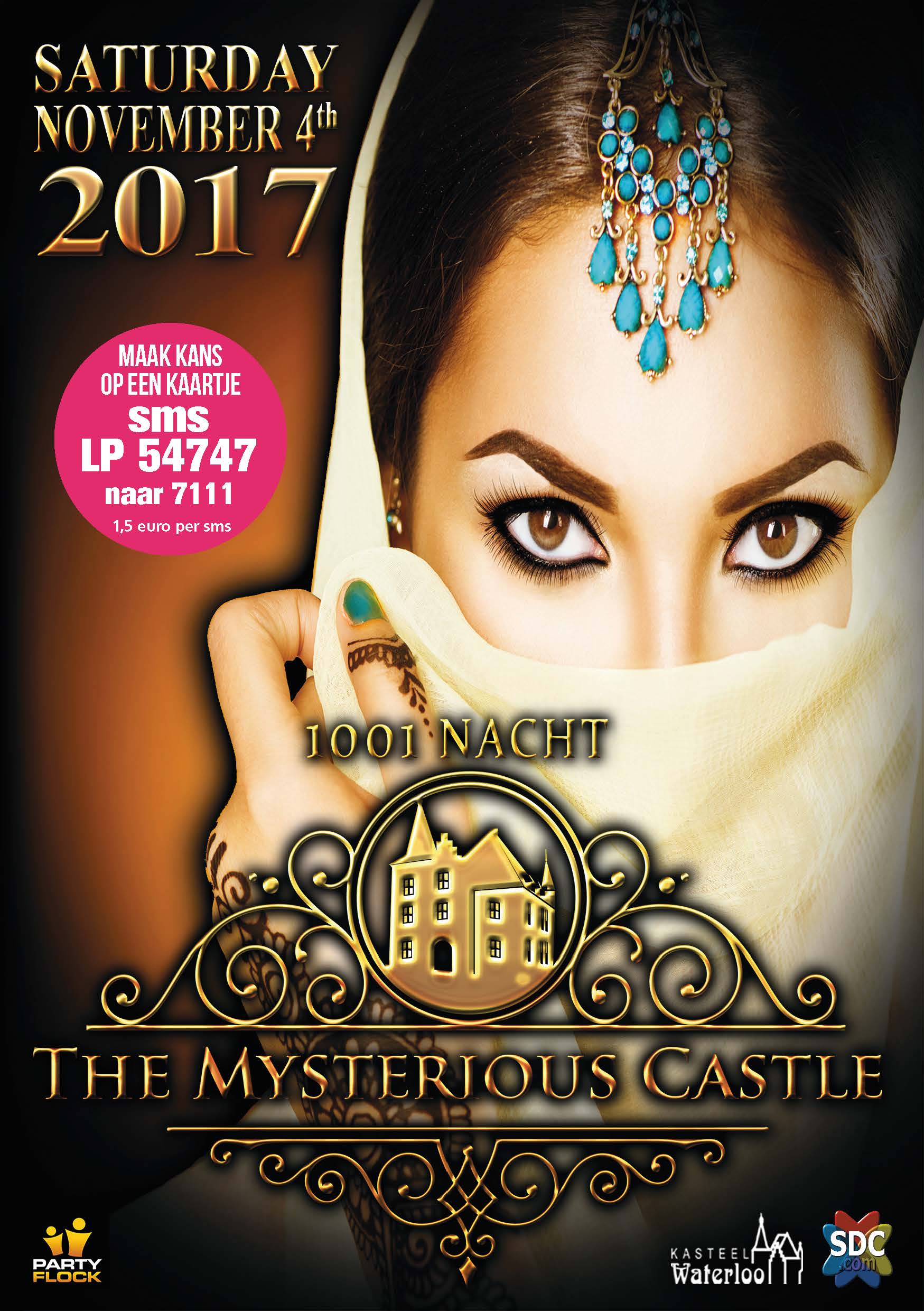 This Arabian night is full of mystical and magical treasures.
Our Mysterious Castle will be transformed to an Arabian castle.
Full of exotic food, special treasures and magic pleasures.
Again our all-inclusive ticket will be with: all night long walking dinner, all night long drinks, (body to body) massage, pleasure lounges, henna tattoo and 2 dance area's.

Doors open at 21:00 
Doors close at 0:00
Party ends at 4:00

Couples only!
No single men allowed

Dresscode: 1001 night, Arabian style, Aladdin, belly dancer, sheikh etc.
No casual clothes allowed and not only in underwear. 

Go for more info to our Facebook page or www.themysteriouscastle.nl

See you at 1001 nights!
Waterloseweg 12, 5954 NX Beesel
http://www.kasteelwaterloo.nl/